This store requires javascript to be enabled for some features to work correctly.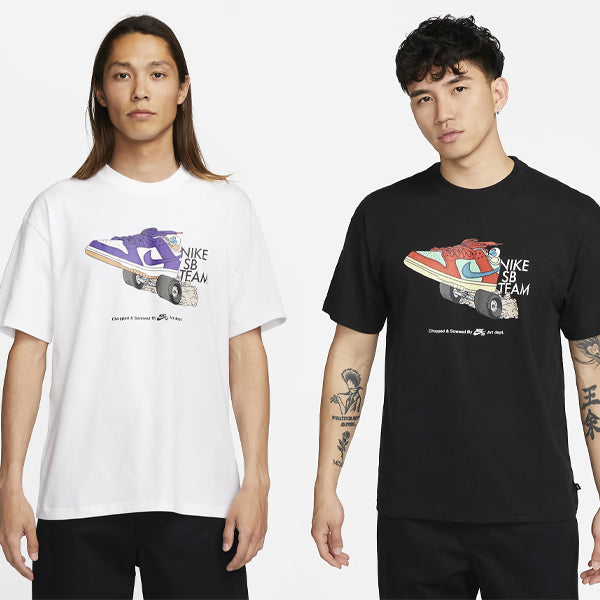 Nike SB
Team Dunk
Join "Team Dunk" and leave the others in the dust. This midweight cotton tee is cut with some room around the shoulders, chest and body for easy comfort and style. Printed graphics on the chest remind you to rock 'em 'til the wheels fall off.
NIKE SB
Salute
SKU: FJ1146-010
Sizes: S, M, L, XL
₱1,995
Pull on this Nike SB tee and give a salute to the finer things in life (like trousers). Soft midweight cotton and a roomy fit help you stay comfy on and off your board.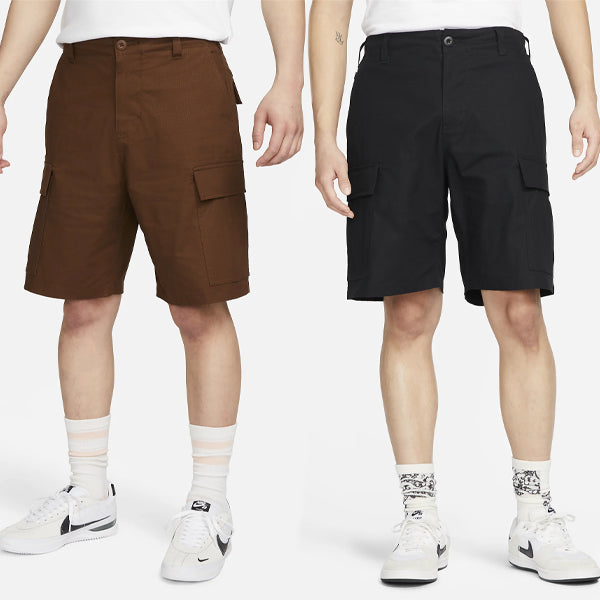 Nike SB
Kearny Cargo Shorts
Sizes: 28, 30, 32, 34
₱3,295
Made from durable Ripstop fabric in a roomy, skate-ready fit, these Nike SB shorts are built to last. The classic cargo design doesn't skimp on storage. With 6 pockets and a fake care label stash pocket, you'll have plenty of places to keep your essentials secure on and off your board.